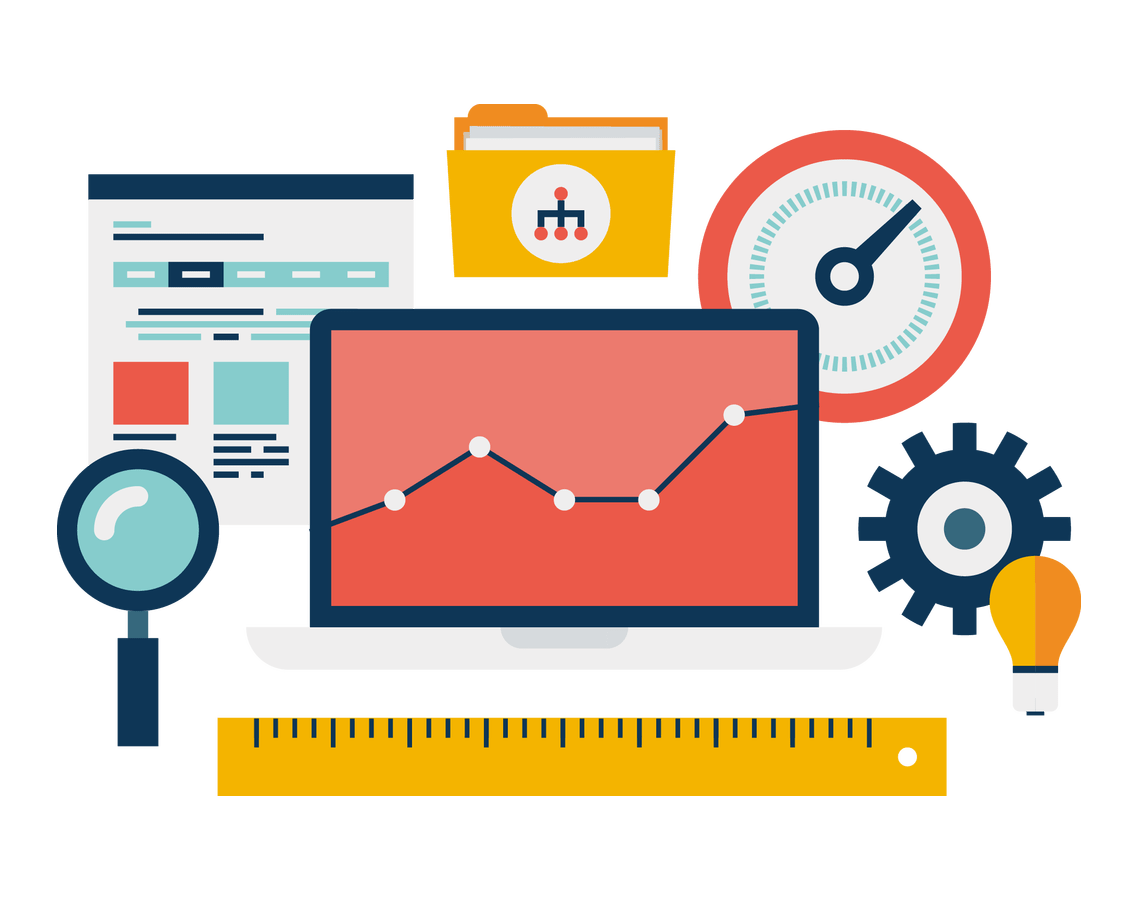 DESIGN
We will guide you toward picking the right theme and get your webstore running in a matter of days.
Whether you're looking to give your site a facelift or you're starting out from scratch, we will work with you to help make your vision a reality. Some of the unique aspects of Market Plus allow us to customize the checkout experience, build custom checkout and shipping scripts, integrate a wholesale store into your existing Market webstore, and setup clone webstores that you can use to test new capabilities.
---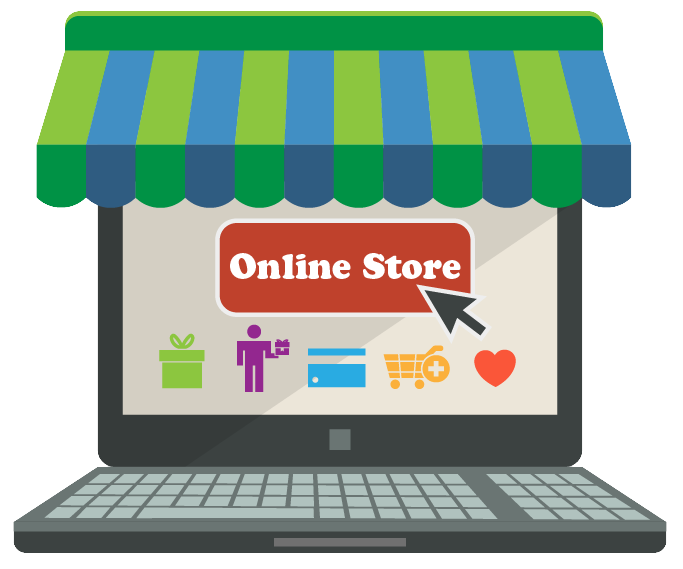 Webstore setup & customization
Just created a Market webstore but need some help bringing it to life? We can work with you to build your vision and teach you to keep the ball rolling.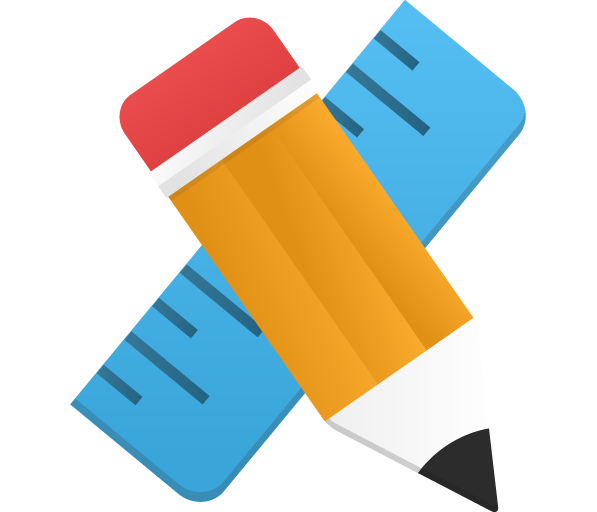 Custom design & development
Have an existing webstore that could use a facelift? We can work with you to overhaul your existing design into something modern and fresh.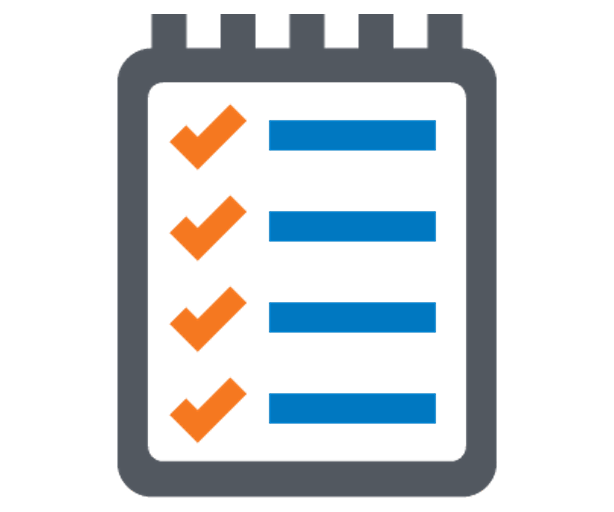 Fully-custom experiences
Our team is equipped to work with Sketch, Photoshop, and Illustrator files to bring your designs to life inside of Market.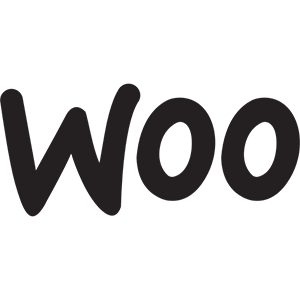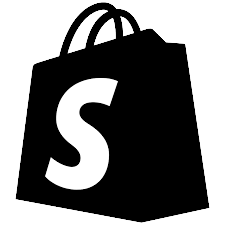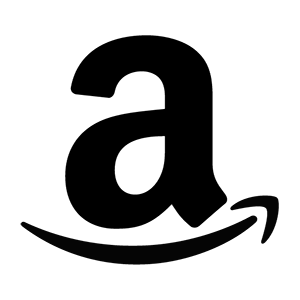 MIGRATION TO MARKET
We can import your legacy information from your existing online store.
Moving to Market from another e-commerce service? We have extensive experience bringing over stores from Magento, WooCommerce, Opencart, Shopify, BigCommerce, Squarespace, and countless others.
Migrate data & design
We can help you transfer previous orders, customers, product information, and even the design from services like Magento, BigCommerce, Squarespace, WooCommerce, and others. We can also integrate your webstore with various fulfillment options like Amazon.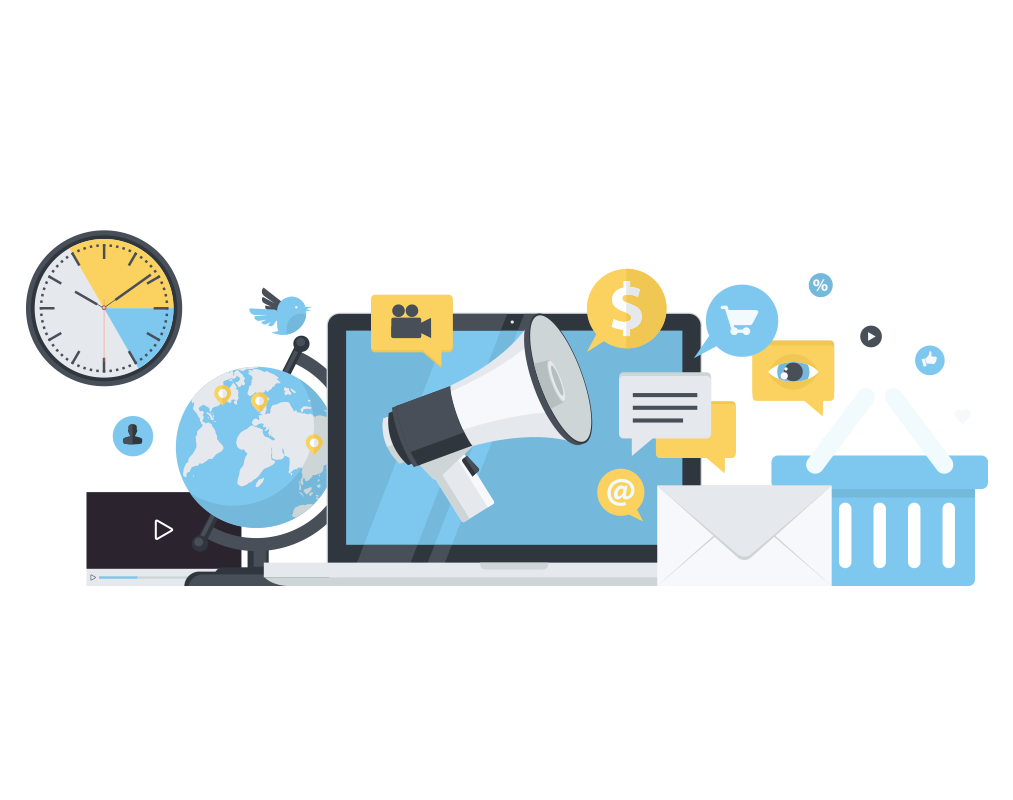 SEO, MARKETING AND INTEGRATIONS
Sell more stuff with powerful automations.
The Anamo team can help you enable marketing automation tools that talk to your shoppers just like you would, so you can focus on running your business. This is the fastest, easiest way to follow up after users view an item on your webstore, collect feedback after a purchase, re-engage lapsed shoppers, and more.








SUPPORT AND GROWTH
One-on-one support, from migration to growth
We know that your webstore might need amendments, tweaks, and changes on an ongoing basis. That's why we've developed Anamo Webstore, which provides you with a set number of hours per month, to be used as and when you need them.

Whether it's a fix, an aesthetic enhancement, or a new feature that you'd like to add, Anamo Webstore provides flexible support and can be used for front-end development, back-end work, or design team assistance.
OUR WORK
Market webstores we've assisted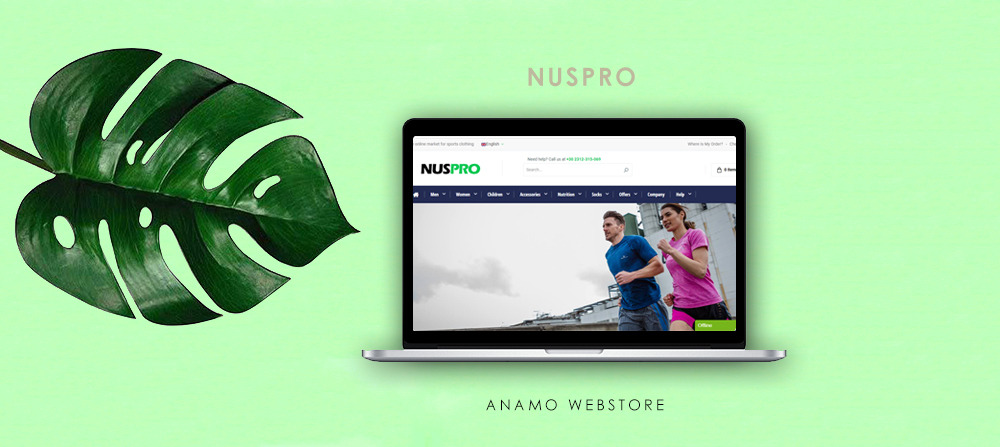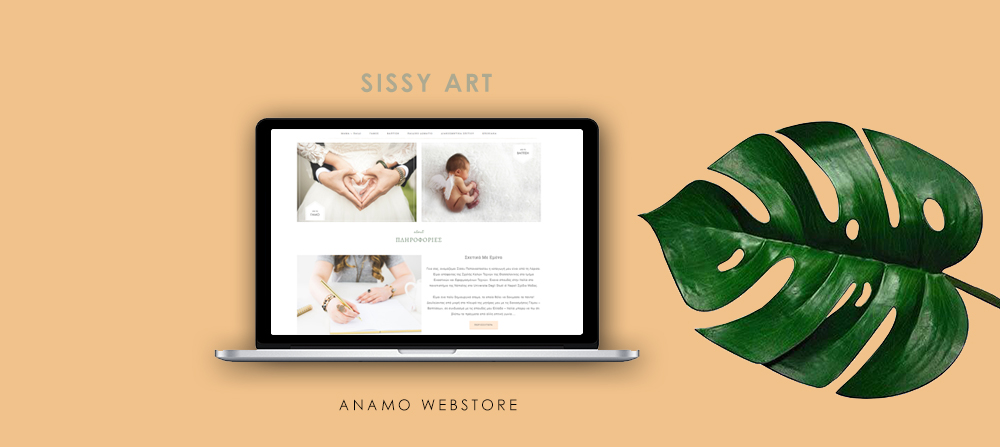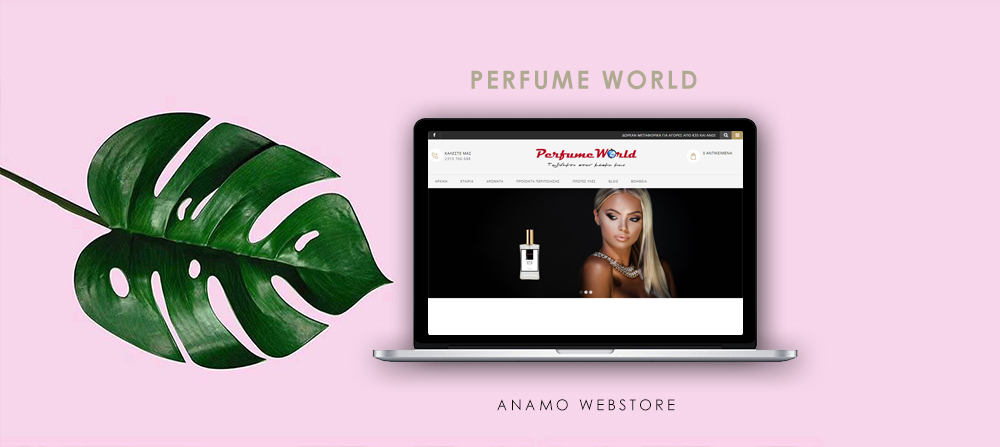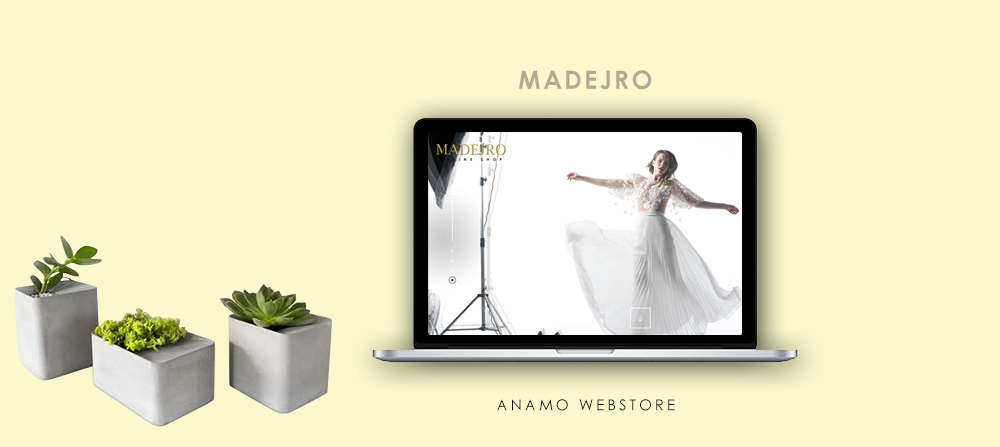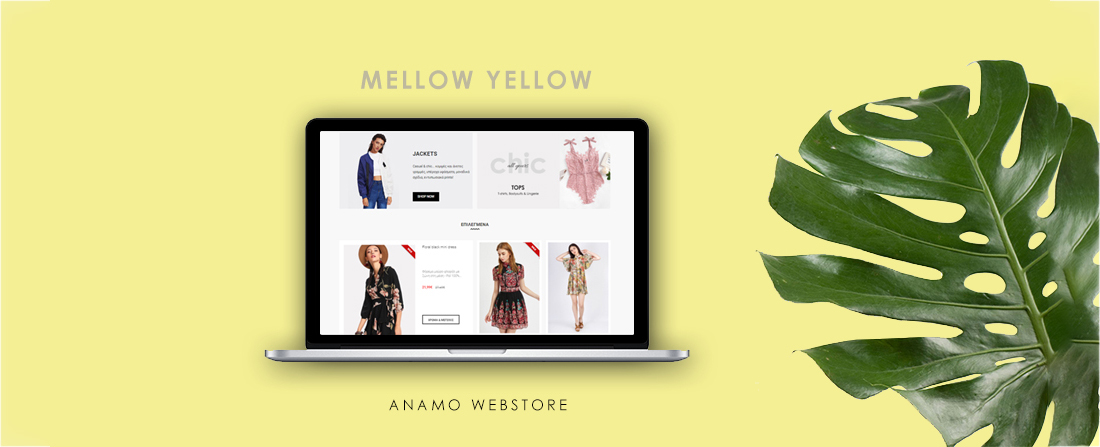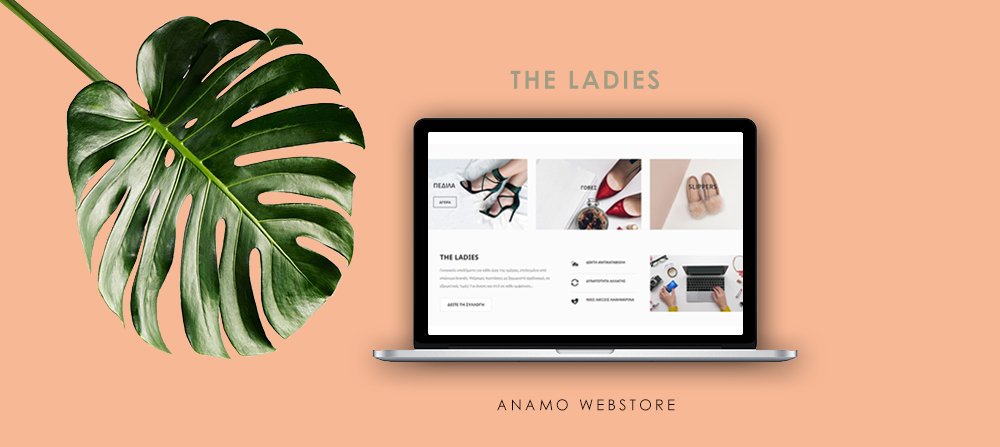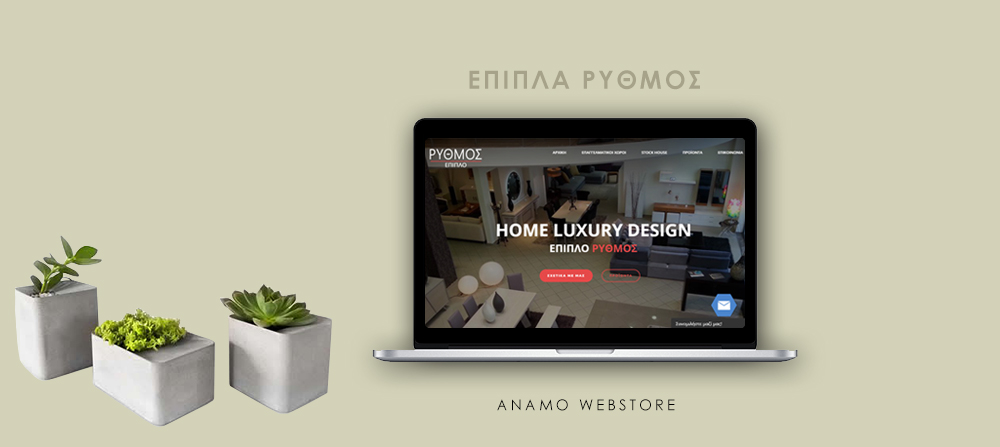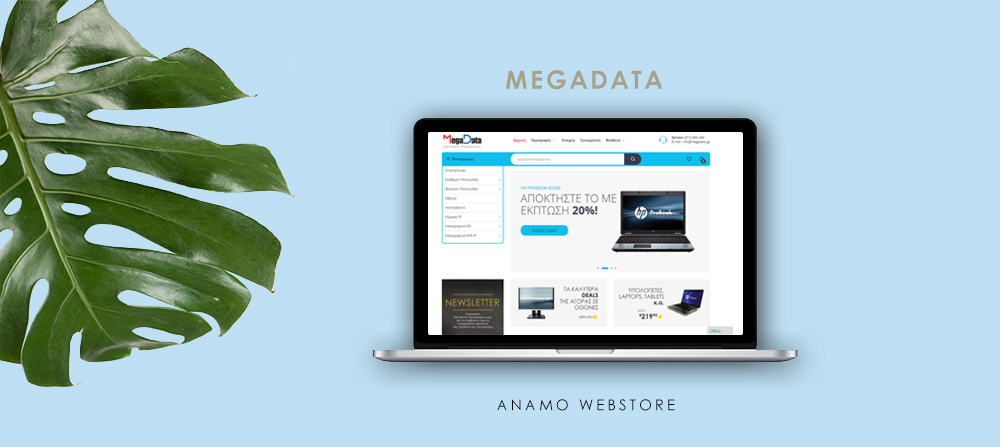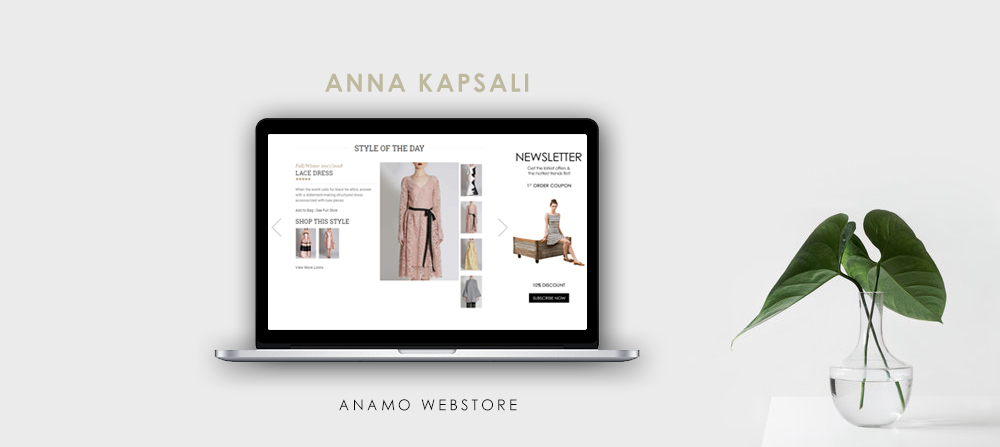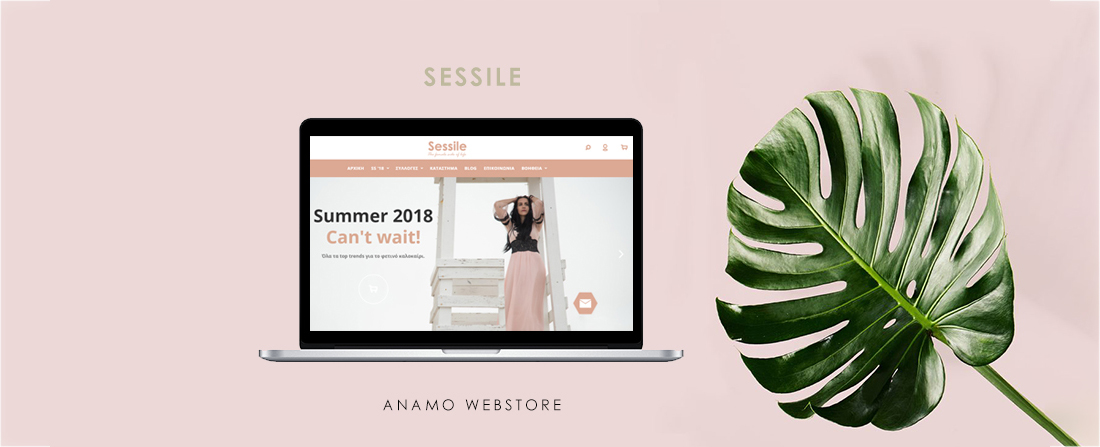 Curious to know more about Anamo Webstore?
We're with you every step of the way with our merchant success and technical concierge teams. Our stellar 24/7 customer support features a four-hour response time.
REQUEST DEMO